I worked on my movie today.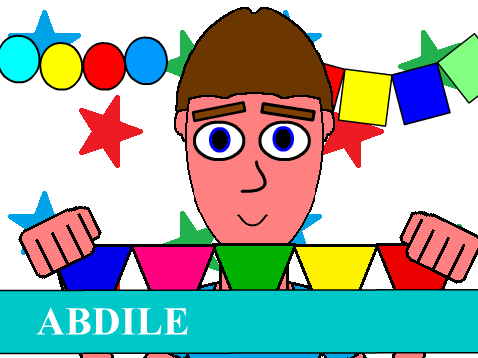 Abdile now has better looking. I like it.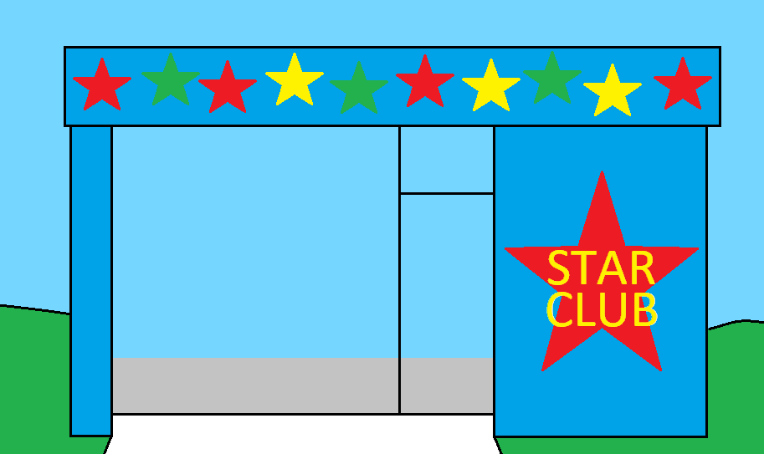 Star Club looks better too.
Sorry if I did not go furter with this series but I have few free times.
Still better than nothing.
Next time, I will work on Anne.
And maybe improve Star Club again.