I watched the Zhuzhus today and I just noted Franky has eyelashes.
Since Franky is a kid, why she needs to have eyelashes,
I found those topics about the subject:
https://answers.yahoo.com/question/index?qid=20100107111436AAWFspG
https://www.stuffmomnevertoldyou.com/blogs/why-are-long-eyelashes-feminine.htm
So I wonder if I should use eyelashes in my female characters.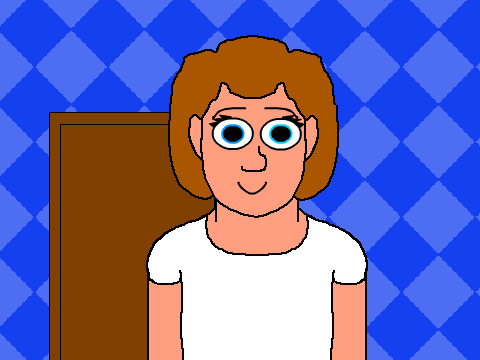 Does Isabella look better with eyelashes?
OUCH! (X | X)
Here Isabella without eyelashes